Your Treetop Adventure Awaits
at Levi Jackson Wilderness Road Park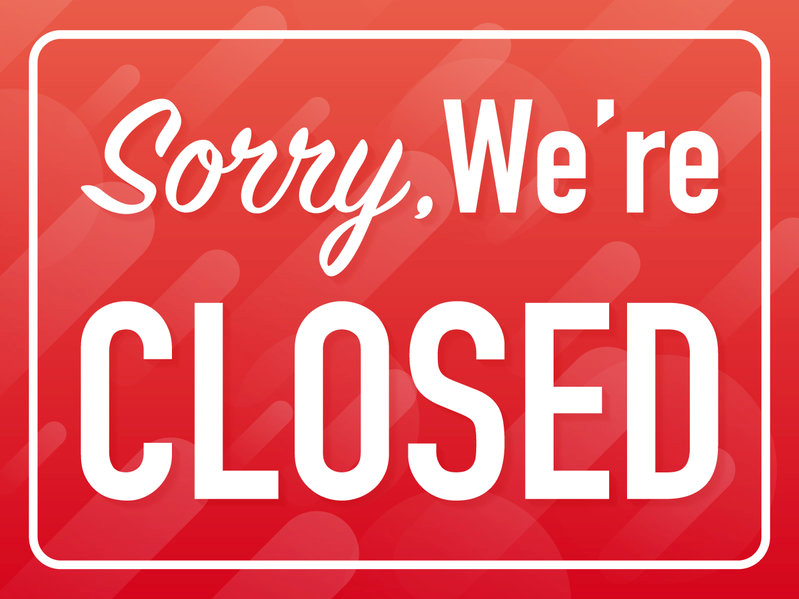 treetop adventure is closed for the season
Check Back Soon for Updated Information
We're sorry, but Treetop Adventure is closed for the season. Be sure to check back soon for more information about our opening hours next season.

We typically open on or around the Memorial Day holiday each season. We look forward to seeing you soon!
Your treetop adventure awaits...
Treetop Adventure at Levi Jackson is a treetop aerial attraction located at Levi Jackson State Park in London, Kentucky. The aerial adventure park features 60 elements of fun, including zip-lines, rope bridges, suspended tunnels and much more!

The Treetop Adventure at Levi Jackson is operated by City of London Tourism.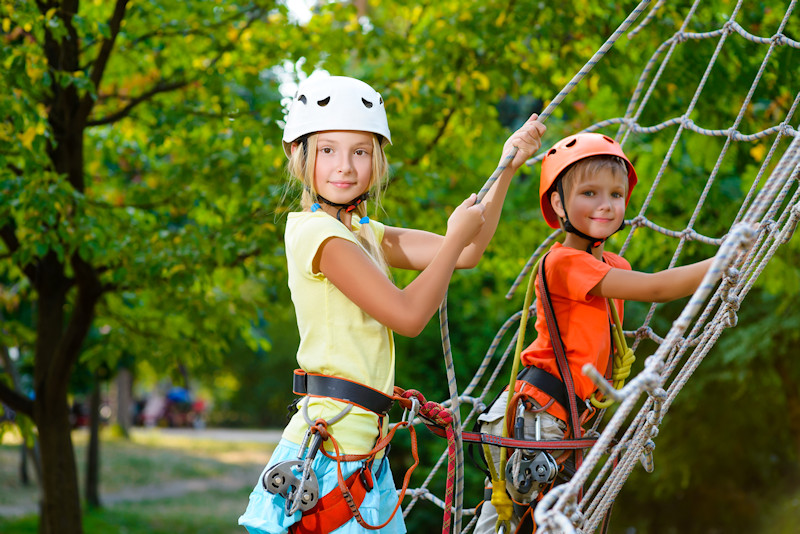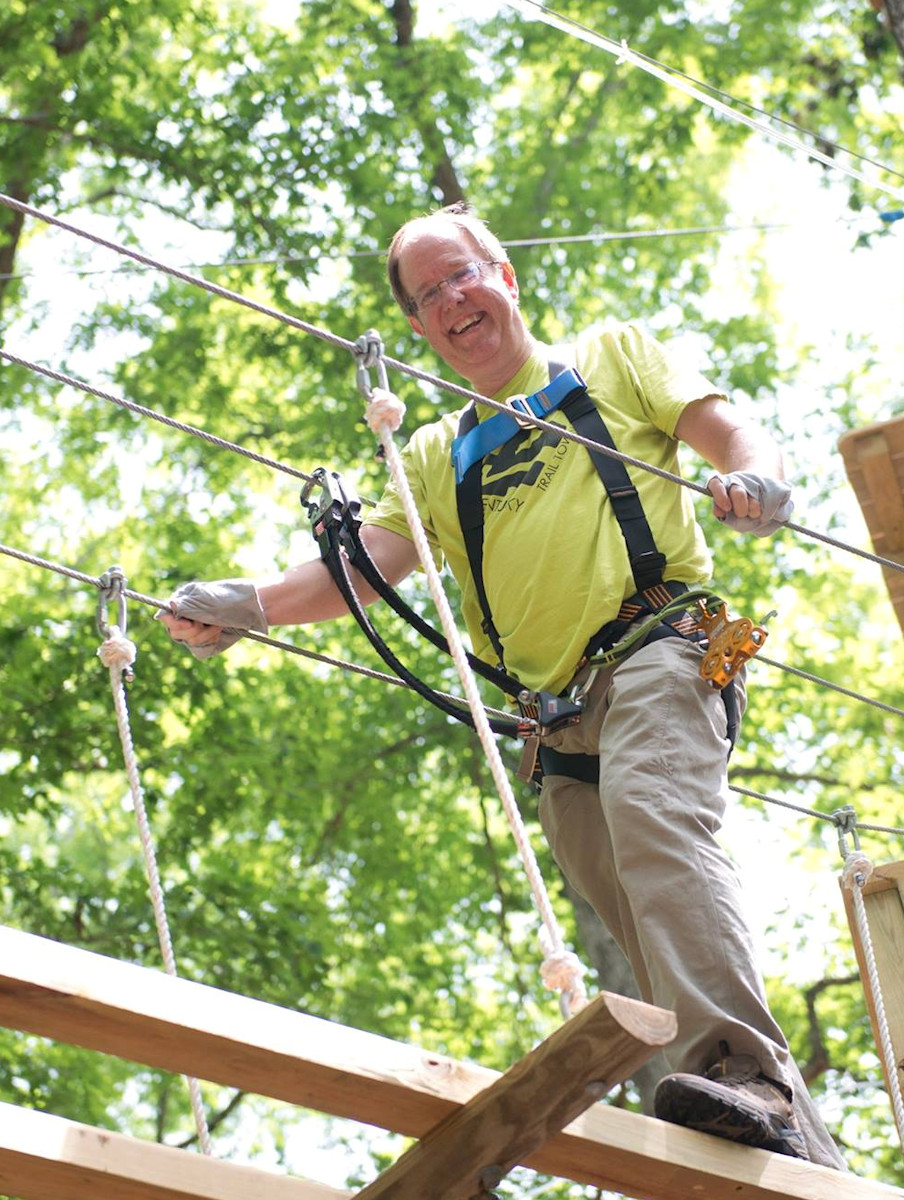 When you visit Treetop Adventure, you'll see a series of platforms in the trees connected by cable, wood, rope and zip lines to form bridges. Each bridge presents a different challenge of how to get to the next platform. A series of bridges form "aerial trails" throughout the forest.
You don't have to be a circus acrobat to enjoy Treetop Adventure! Choose from five different color-coded trails, from "beginner" (easier and lower to the ground) to intermediate, to advanced (the most challenging).
You will receive a complete safety orientation before your climb. Our double-connected, "always-locked-on" climbing system helps keep your climbing harness securely attached to the safety line at all times. The trails are intentionally designed for your self-discovery, making lessons unnecessary. Our Park Guides are available to assist throughout your visit.
It typically takes about 2.5 hours to complete the course, although times may vary based on your age, speed, and the difficulty level of the treetop trail you choose.
Closed toe tennis shoes are required. Gloves are also recommended and are provided.
LEARN MORE ABOUT TREETOP ADVENTURE...