Admission to Treetop Adventure is $20 per person.
Walk-up registrations are not available. All registrations must be made through our online booking system. Please contact us if you are concerned about inclement weather. You may also check our Facebook page for up-to-date information. 
Be sure to complete the waiver that is linked in your confirmation email!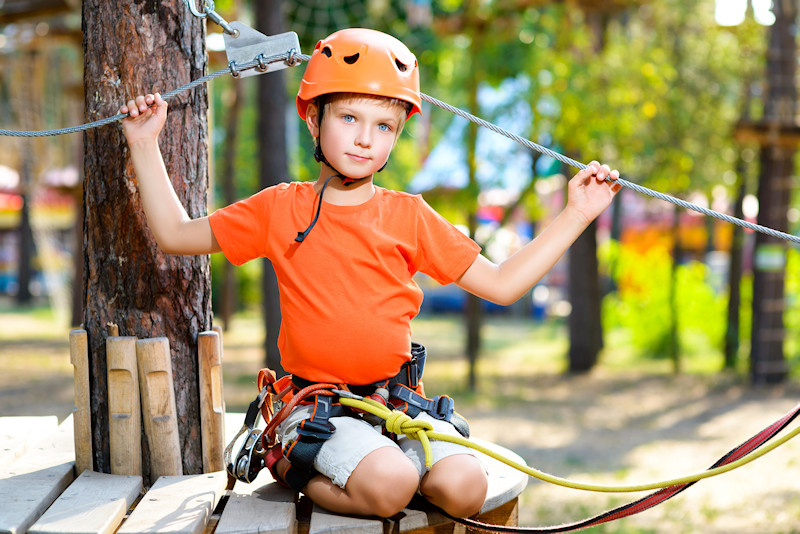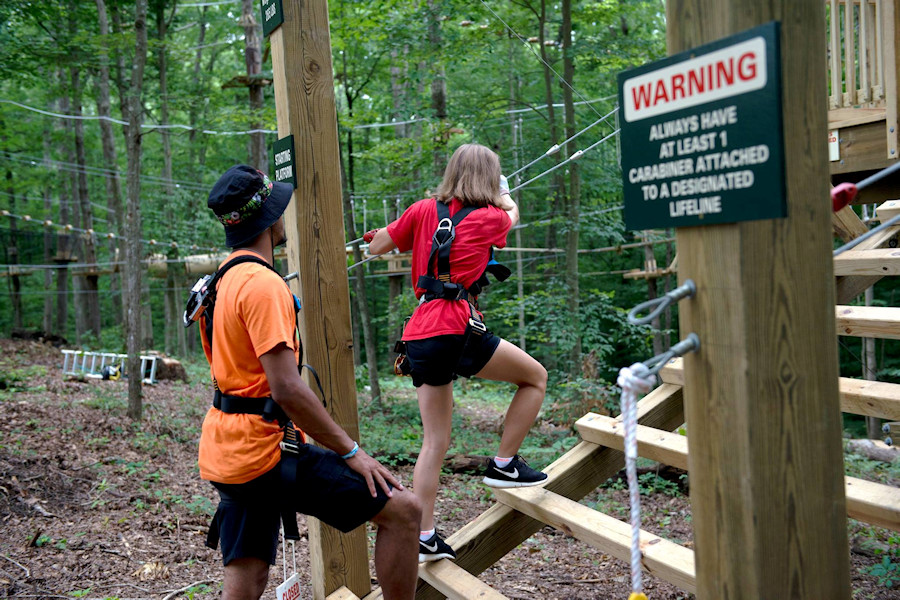 Treetop Adventure is currently closed for the season. 
Wednesday Time Slots
10 AM, 1 PM & 4 PM
Thursday Time Slots
10 AM, 1 PM & 4 PM
Friday Time Slots
10 AM, 1 PM & 4 PM
Saturday Time Slots
10 AM, 1 PM & 4 PM
Sunday Time Slots
10 AM, 1 PM & 4 PM